We're all starting to get pretty excited about the Euros in the Jacamo offices, it definitely makes the summer before the start of the football season much more bearable.
There's loads of stuff going on at Jacamo to celebrate the Euros but these t-shirts most certainly caught our eyes. Brand new to our website, we're liking the mix of football and some rather lovely women on these graphic t-shirts
Of course there's the England – a great alternative to wearing a football shirt, but we've also Spain and Italy versions too if you're not so patriotic and they're all available in sizes Medium to 5XL.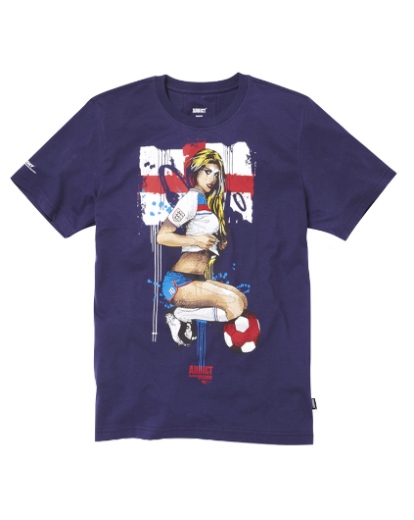 Don't forget to sign up for our Jacamo Euro Fantasy Football too, choose your team and compete against your mates and the Jacamo team – and it's complete FREE and there's some decent prizes to be won too.